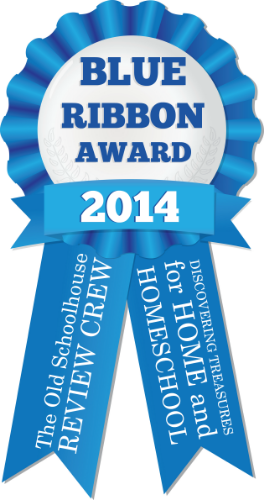 The current year of reviews for the Old Schoolhouse Review Crew has finished. The Crew all had the chance to vote for their favourite products in various categories and for an overall winner. This post is linked up to the Crew post with the results.
Here are my personal favourites. Do remember that I, and everyone else on the Crew, haven't reviewed every product. A selection of Crew members reviews each product.
Our top pick has to be Veritas Self-Paced History. We are currently using the New Testament, Greece and Rome programme
but the children have their eye on the Middle Ages, Renaissance and Reformation course for next year.
The children love the games, the characters and the history song. I love the fact that I am learning too and that the children are enjoying and retaining so much history. A big plus is that I have no preparation to do. We are using the optional recommended historical fiction and have found some great new books.
My review is here.
We reviewed a couple of products from Maestro Classics: Mike Mulligan and his Steam Shovel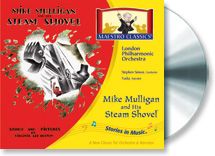 and My Name is Handel. The children have listened to these time and again. We have gone on to buy Swan Lake. Younger Daughter had the chance to see Swan Lake earlier in the year and having heard this meant that she understood so much more about the plot and background.
WriteShop is another product that has found its place into our regular curriculum. This week, the younger two have had fun making comic strips. I like the way that this programme encourages the children to write in a variety of different genres. See my review here.
If He had not come is a recent review of the lovely Christmas picture book that we hope to read again as Christmas approaches.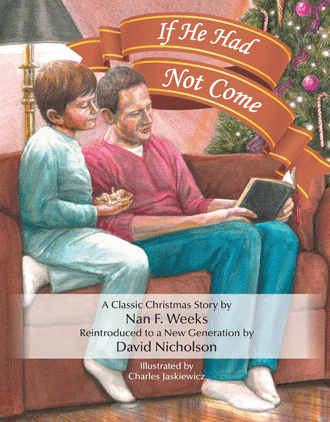 Clued in Kids let us review Treasure Hunts. These proved a fun way to re-enforce tables learning and were enjoyed by Middle Son aged 14 who helped his younger siblings as well as by the youngest two.
Do pop over to the Crew page to see who the overall Crew winners were. I purposely wrote this before I read the post so I'm going over to see too!
If you enjoyed this post you may like to follow Delivering Grace by Google Friend Connect, G+,Facebook, Pinterest or e-mail.